OUR PRECAST CONCRETE & ITS PRICE LIST
When considering Precast concrete construction projects, the cost of materials can be a significant factor in decision-making. That's why it's relevant to have a thorough grasp of the prices and costs associated with the materials needed for the project. Precast concrete products have gained significant popularity in construction projects due to their durability, strength, and versatility.
We specialize in providing high-quality precast concrete products at an affordable price. Our products are designed in style and manufactured using state-of-the-art machines and exacting mix formulations to guarantee unrivaled quality and precision.
Our precast concrete product line comprises Cylindrical Pipes, U-drains, Box Culverts, Manholes & Pipes, Gutter Kerbs, Kerbstones, Septic Tanks, New Jersey Barriers, and Pavement blocks. We extend our services to diverse clients, including road construction companies, building construction companies, mining areas, and households.
In order to make it easier for our customers to plan their construction projects and budgets, we have implemented a transparent and easy-to-understand price list system. Our price list is estimated based on input material quantities and costs.
For instance, our cylindrical pipes are available in sizes, ranging from 300mm to 1100mm, with corresponding pricing. Our U-drains come in various sizes, ranging from 300mm to 1200mm, also with a corresponding price list. Similarly, our Box Culverts, Manhole Pipes, Gutter Kerbs, and Kerbstones are priced based on size and type.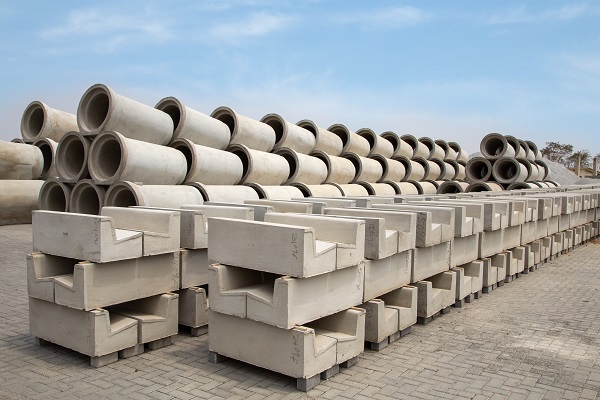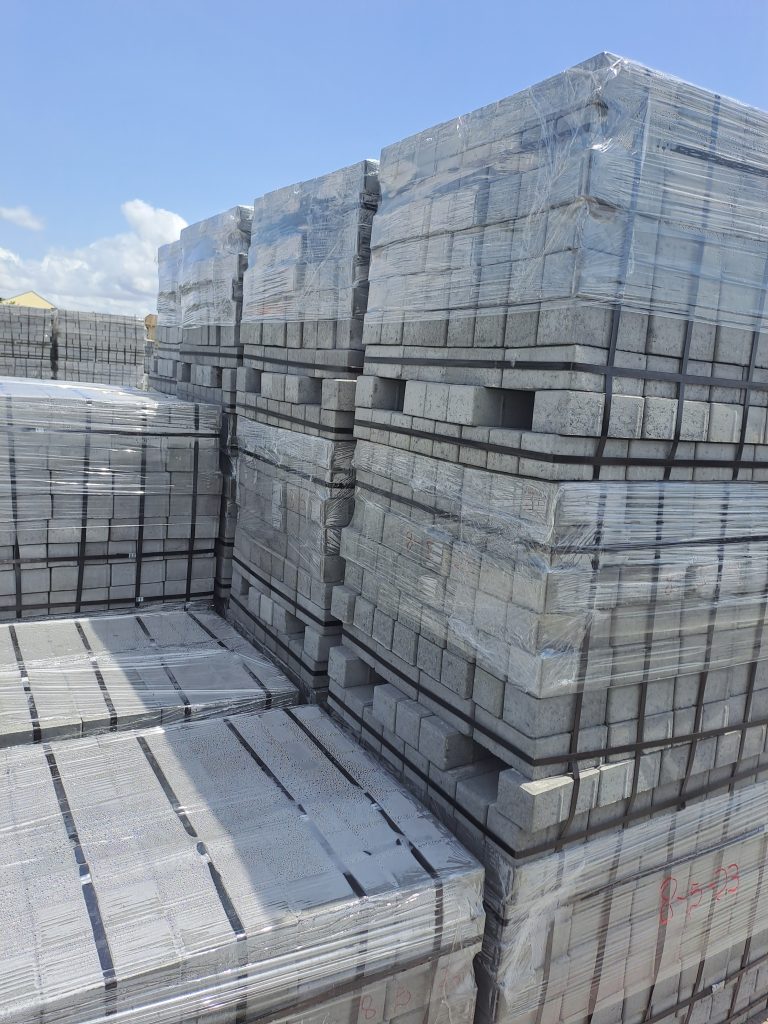 Our pavement blocks are available in various sizes and colors to suit different construction projects. These blocks are priced per square meter, and we offer bulk discounts for larger orders.
We believe in providing our customers with high-quality products at an affordable price. Our transparent price list system ensures that our customers are aware of the costs associated with their construction projects upfront, allowing them to make informed decisions about their budget and timelines.
 With our state-of-the-art machines, precise mix designs, and transparent price list system, we're confident that we can provide you with the products you need for your construction project.