Introducing Our High-Quality Cylindrical Pipes: The Backbone of Reliable Infrastructure
Our Cylindrical Pipes are specifically engineered to offer exceptional strength and reliability. Crafted with precision, they become the backbone of various infrastructure projects, including drainage systems, sewerage networks, water supply lines, and more. With our Cylindrical Pipes, you can trust that your construction projects will stand the test of time.
One of the primary features of our Cylindrical Pipes is their accurate mix design. We employ cutting-edge precast concrete machines, leveraging their advanced capabilities to ensure impeccable mix proportions and consistently surpass the thresholds of excellence, setting new benchmarks for higher quality standards. This attention to detail guarantees that each Pipe meets the required specifications, providing a reliable solution for your infrastructure needs.
Whether you require cylindrical pipes for residential, commercial, or industrial applications, we offer an extensive range of dimensions meticulously tailored to meet your precise specifications and unique project needs. Our Pipes come in various diameters and lengths, allowing for versatility in design and installation. You can count on our Cylindrical Pipes to seamlessly integrate into your construction projects, ensuring smooth water flow, efficient drainage, and optimal performance.
Our skilled team follows rigorous quality assurance procedures, conducting thorough inspections and tests to guarantee that each Cylindrical Pipe meets our stringent quality standards. This commitment to excellence ensures that you receive durable products and can withstand the demands of your infrastructure projects.
Furthermore, our cylindrical pipes are meticulously engineered to endure diverse environmental and demanding operational conditions with unwavering resilience. They are resistant to corrosion, abrasion, and other forms of deterioration, making them a reliable choice even in demanding environments. Rest assured that our cylindrical pipes will provide long-lasting performance, reducing maintenance and replacement costs in the long run.
When you choose our Cylindrical Pipes, Not only do you enjoy their exceptional quality, but you also experience our unwavering commitment to excellent customer service. Our knowledgeable team is always ready to assist you in selecting the appropriate pipes for your specific needs and provide guidance throughout the project. We prioritize customer satisfaction and strive to deliver a seamless experience from start to finish.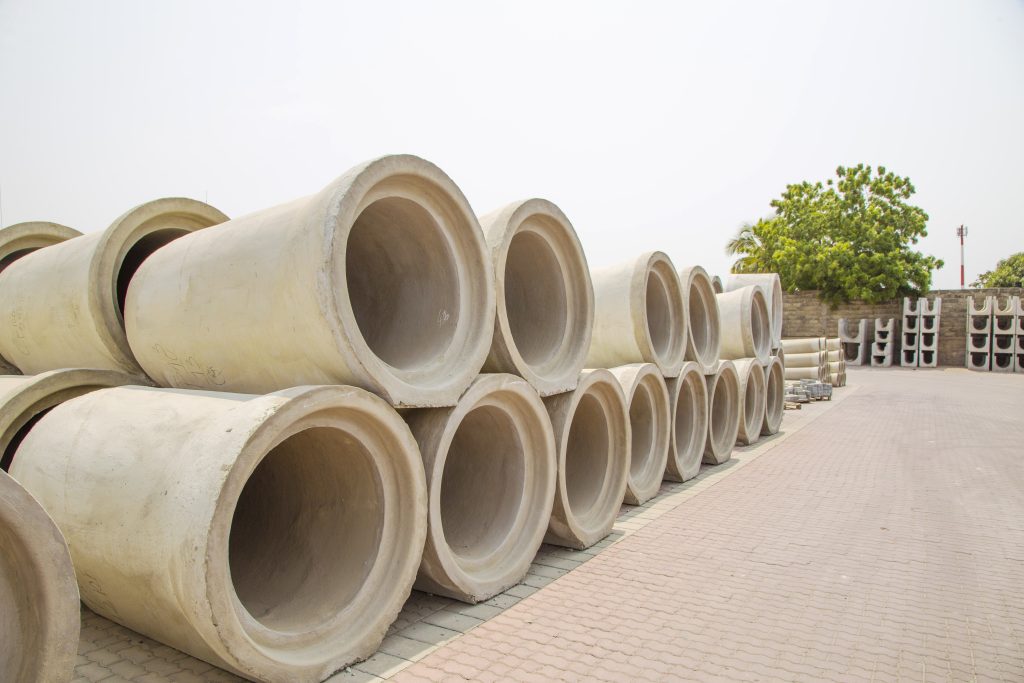 With regards to pricing, our team of experts has undergone a thorough evaluation to provide a satisfying price list that suits our customers. Invest in the reliability and durability of our Cylindrical Pipes and ensure the success of your infrastructure projects.
Embark on a transformative journey by embracing the unparalleled excellence of our premium-grade cylindrical pipes.