Transform Your Streets with our Fortified Gutter Kerbs
When it comes to maintaining the integrity of your streets and ensuring efficient water drainage, our gutter kerbs are the perfect choice. Designed with durability and functionality in mind, our gutter kerbs provide a reliable solution for managing stormwater and preventing flooding.
Our focus is manufacturing top-quality gutter kerbs that goes beyond the highest industry standards. Our team of experts combines advanced manufacturing techniques with premium materials to deliver exceptional products that exceed customer expectations.
Benefits of our gutter kerbs:
Durability: Our gutter kerbs are built to withstand the toughest conditions, including heavy traffic and extreme weather, ensuring long-lasting performance.
Effective Water Management: The precise design of our kerbs facilitates efficient water flow, preventing water buildup and directing it towards proper drainage systems.
Safety: Our gutter kerbs feature a slip-resistant surface and visible markings, enhancing pedestrian and driver safety.
Versatility: We offer a wide range of sizes, shapes, and designs to suit various road and street configurations, providing flexible solutions for your projects.
Easy Installation: Our gutter kerbs are designed for easy installation, saving time and effort during construction or maintenance.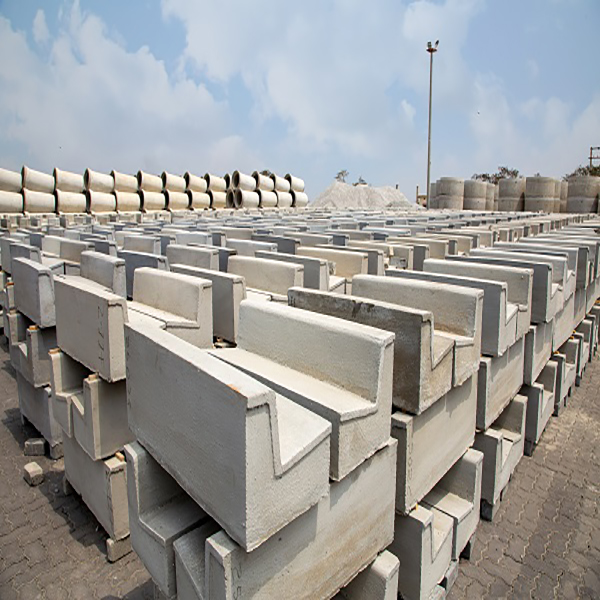 Our team of experts works diligently to ensure that our gutter kerbs remain affordable while maintaining the highest quality standards. We believe that every customer should have access to superior products without exceeding their budget constraints.
Whether you are a contractor, builder, or individual homeowner, our transparent pricing policy ensures that you can make informed decisions about incorporating our gutter kerbs into your projects
By choosing our gutter kerbs, you can enhance the functionality and aesthetics of your streets, ensuring smooth water flow and minimizing the risk of accidents or damage caused by water accumulation. Our commitment to quality and customer satisfaction ensures that you receive products that are built to last and perform at their best.