Elevate Your Outdoor Surfaces with Quality & Aesthetic Pavement Blocks
Our pavement blocks are designed for easy installation, allowing for efficient and hassle-free construction. They come with precise dimensions and consistent quality, ensuring a seamless fit and uniform appearance. Whether you choose a simple interlocking system or a more complex pattern, our pavement blocks enable smooth installation, saving you time and effort during the construction process.
We understand that every project is unique, and that's why we offer a wide variety of pavement block designs to suit different architectural styles and personal preferences. From classic and traditional patterns to modern and contemporary designs, we have the perfect pavement blocks to complement your overall aesthetic vision. With our range of sizes, shapes, colors, and textures, you can create stunning and eye-catching surfaces that leave a lasting impression.
Safety is a top priority, and our pavement blocks are designed to provide excellent traction and stability, minimizing the risk of slips and falls. Their textured surfaces and secure interlocking system ensure a firm grip, even in wet conditions. Additionally, our pavement blocks allow for efficient water drainage, reducing the potential for puddles and water accumulation, which can cause safety hazards and damage to the surface.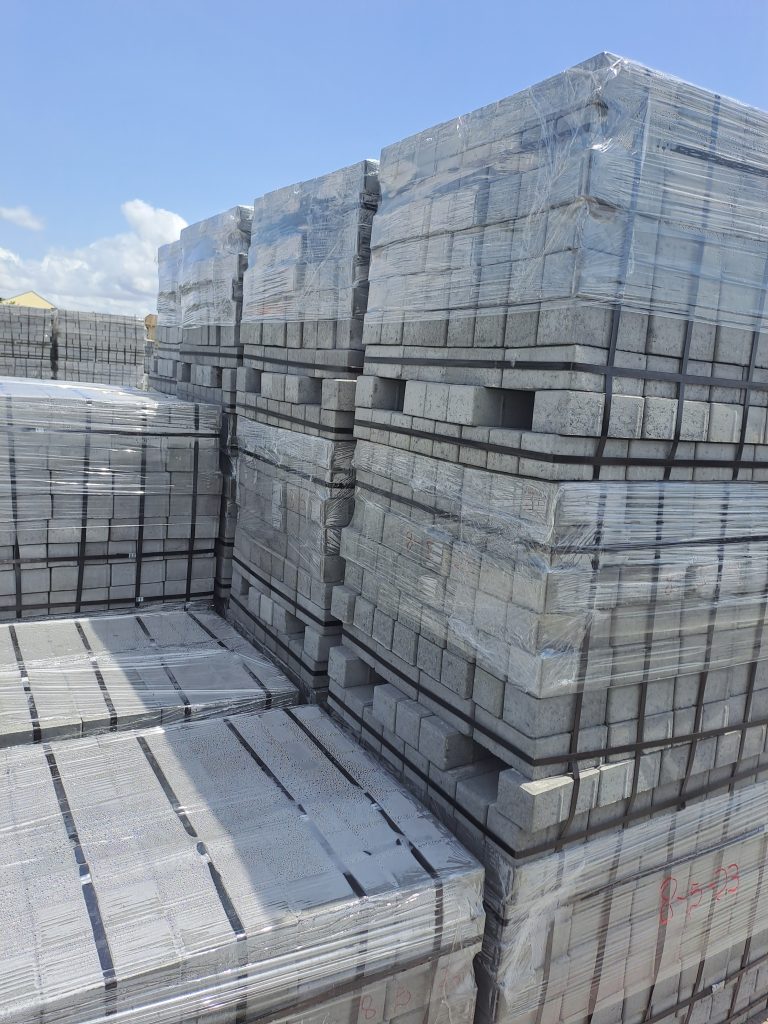 We are committed to sustainability and eco-friendly practices. Our pavement blocks are manufactured using environmentally friendly materials, and our production processes prioritize energy efficiency and waste reduction. By choosing our pavement blocks, you are making a responsible choice for the environment while enjoying the long-term benefits of their durability and low maintenance requirements.
Our dedicated team of experts is available to assist you throughout your project journey. From providing guidance on product selection and design ideas to offering technical advice on installation techniques, we are here to ensure that you have a seamless experience and achieve the desired results. We pride ourselves on our exceptional customer service, and we strive to exceed your expectations at every step.
Our pricing strategy is carefully crafted to offer excellent value for your investment without compromising on the superior quality of our products. We understand the importance of meeting the diverse needs of our customers, whether it's for small residential projects or large-scale commercial developments. That's why our price list is designed to be flexible and accommodating, ensuring that you get the best solution within your budget.
With our pavement blocks, you not only get a reliable and durable paving solution but also the peace of mind that comes with knowing you are getting great value for your money. We take pride in delivering products that contribute to the aesthetics and functionality of your outdoor spaces while offering cost-effectiveness.
Whether you're looking to enhance your driveway, walkway, or landscaping, our pavement blocks provide an ideal solution. Contact us to get a detailed price list tailored to your specific requirements, and let us assist you in transforming your projects with our premium pavement blocks.